Since Nintendo announced a new Animal Crossing game, everyone has been speculating about some of the new features that the game may include. With Nintendo only releasing so much information, we are constantly checking Isabelle's Twitter to see any other hints we can get our hands on until March of 2020. Until then, here is what we hope to find in the new game upon launch day.
Locations
So far, this new island will be full of adventures, but will that be it?? Like games in the past, there have been locations unlocked when playing the story like visiting your friends towns, jumping on a boat to another destination, or hopping in your camper and venturing out on the open road. With this new island there will be much to explore, but we're hoping that there will be other untouched islands that we can explore in game as well.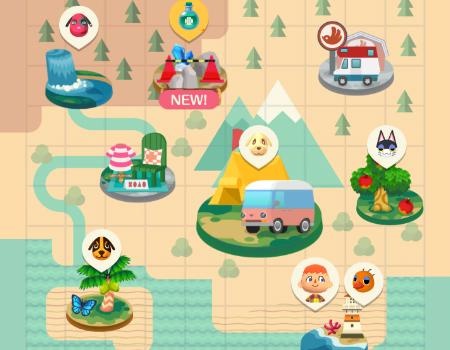 Crossover
Everyone was in a frenzy over Pocket Camp when it first launched, and most of us have spent a lot of time making friendships and customizing our campers and campsites. Will there be some sort of crossover with the new island? It would be a shame to let our campsites fall by the wayside when New Horizons launches.
Events and Special Items
Following Pocket Camp and other games in the series, we are all waiting for those specialty items to arrive in the craft store, or to trade with other friends. We're hoping that New horizons will have the special items up for grabs and events to attend to unlock special perks.
Amiibo Cards and Characters
Are Amiibo cards still a thing? And can we use them with the new game? With the release of Happy Home Designer, everyone invested in Amiibo cards or characters to expand on game play. We're hoping that those little figures and cards will have a place in the new game, so our purchased characters will have some more longevity.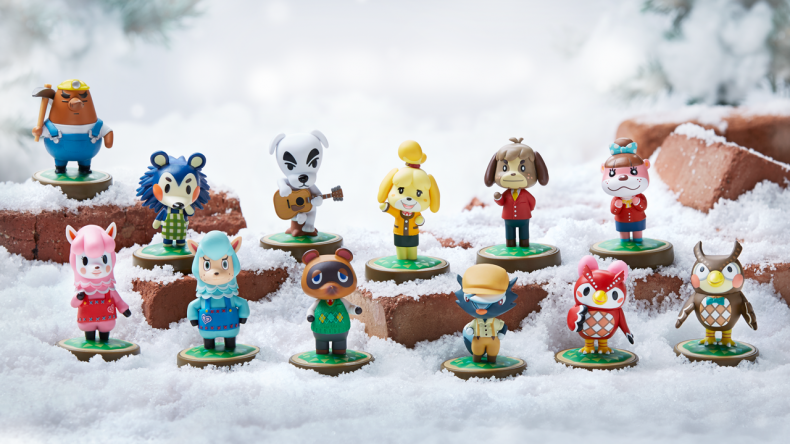 Final Thoughts
We can only imagine how many hours will be spent on this new adventure of the Animal Crossing series. With customization becoming an even bigger part of the franchise, we have high hopes of creating a whole new world to become immersed in. With friendly faces and new characters, the adventure will continue with this new title we'll anticipate in the new year.

What are some features you're looking to see in the new game?