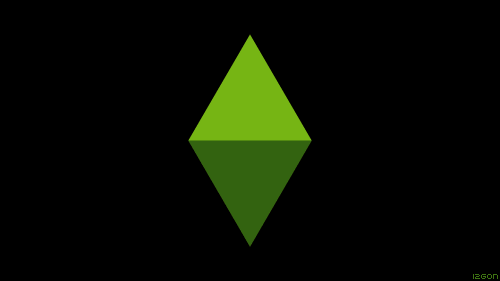 When it comes to The Sims 4 custom content creation no one comes close to the ethnic beauty captured by Danielle also known on Twitch as @EbonixSims. Hailing from the UK, this newly partnered Twitch streamers captivates her audiences with her amazing humor, witty banter and eye catching modifications.
The Sims has given many Gamers the chance to create a world with endless possibilities. Nearly everything is customizable. From your complexion, your weight, muscle mass…even your freckles. However, there is one thing that the Sims lacks and that is authentic POC beauty. Natural hair styles and common features that are found in POC communities are not readily available in the main game.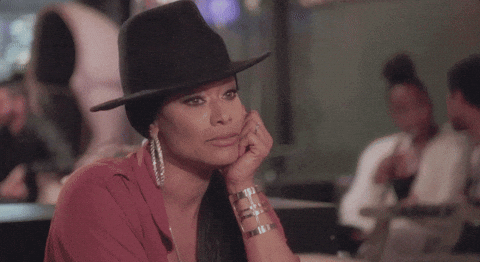 This is where Dani comes in. She creates hairstyles, accessories, clothes and even décor that is not available in the Sims world. You can find her designs and free packs to download on her site: www.ebonix.com; she even has a Patreon for early access to her new modifications and custom content. If you want a quick view of her content you can find it easily on Pinterest by searching Ebonix Sims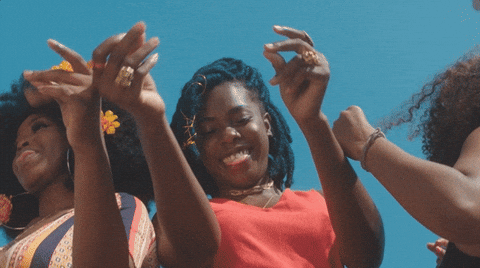 Her streams are full of outrageously funny content primarily surrounding her Sims creations and their collective stories. From Flavor of Love to a lively Prison Sim, Ebonix Sims adventures are not for the faint at heart. If you are looking for a good laugh, check out her Twitch page and don't forget to follow her Twitter and Instagram. In the meantime check out her site and download some of her free custom packs! You won't be sorry!
Let us know what pack you'll be downloading below!