Final Fantasy VII Remake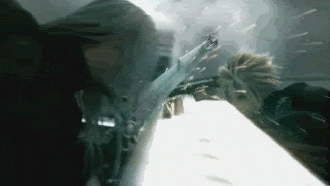 Release Date: April 10, 2020
 Developer: Square Enix
 Genre: RPG
 Platforms: PS4, XBOX: April 2021 
Originally released January 31, 1997 Final Fantasy VII remake has proven to be one of the most anticipated games of this year. The game follows Cloud Strife and his battle against the Shinra Corporation. Unlike other remakes, Square Enix has dedicated years to recreating the entire game instead of just refreshing the current background and characters. PlayStation fans can enjoy pure FFVII exclusivity until April 2021.
The Last of Us Part II
Release Date: May 29, 2020
Developer: Naughty Dog
Genre: Action Adventure Horror
Platforms: PS4 
The sequel to the award winning/Game of the Year, The Last Of Us; Part II follows Ellie as the main playable character in this Action Adventure Survival Horror game. Set in a post-pandemic United States The Last of US Part II continues Ellie's story 5 years after the events of the original game. With amazing voice acting and stellar graphics Naughty Dog is on track for another award winning season.
Animal Crossing: New Horizons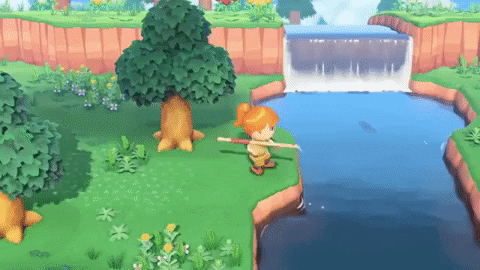 Release Date: March 20, 2020
Developer: Nintendo
Genre: Simulation
Platforms: Nintendo 
If you've never played an Animal Crossing game then you are surely missing out. Animal Crossing New Horizons is the latest installment of fun, easy living games that everyone in the family can enjoy. You will arrive at Tom Nook's newest venture on a desert island. You can spend your time collecting items, meeting new friends, running errands, fishing or just simply walking. There are some new features, like pole vaulting, to indulge in! and some familiar intricacies (bills, bills, bills). Nevertheless, Animal Crossing is a highly anticipated game with a large following, don't get left behind!
Cyberpunk 2077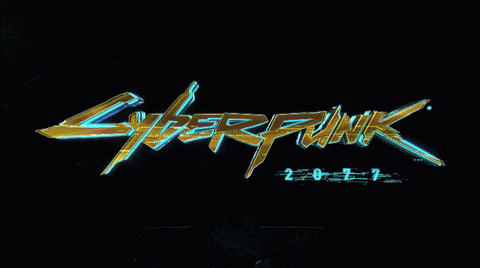 Release Date: September 17, 2020
Developer: CD Projeckt
Genre: Open-World Action Adventure
Platforms: PS4, XBOX, PC, Stadia 
Set in the near future, Cyberpunk, is a story unlike no other. You play as a mercenary living in Night City in search of a modification that will lead to immortality. Like any other open world game you are able to customize your character, accessories and skillset. However, what sets this game apart from others is going to be its amazing graphics, gameplay and unique storyline. Set to be released Fall of 2020 on most platforms, Cyberpunk is a must have for any action/story game fanatic.
Nioh 2
Release Date: March 23, 2020
Developer: Koei Tecmo Games / Team Ninja
Genre: Action Adventure RPG
Platforms: PS4 
Travel back to Sengoku-era Japan as a half human/half supernatural Yokai Samurai. You get to choose from several traditional Japanese weapons, amour and even fighting styles (high, mid and low stances). Martial Arts students will really appreciate the dedication Koei Tecmo Games and Team Ninja put into making this adventure RPG as fictionally realistic as possible. Unlike the first Nioh where you were given the option to activate other player's characters and fight them to the death, Nioh 2 will allow players to summon other player's characters to aid them in battle. So buckle up and get ready for an interesting adventure!
Are we missing some gems? Please comment below!