Have you ever held off upgrading your streaming or gaming equipment due to the lack of funds? Is that conference or convention just slightly out of your budget? Well there may be some options for you. 1DF, a non-profit organization aiming to raise awareness for women who are pursuing their dreams of streaming, content creation and gaming, provides grants to women who stream. Eloquently called the 1000 Dreams Fund, these grants can be used towards upgrading PC equipment, purchasing a new gaming system, traveling to or acquiring tickets for gaming and educational conventions.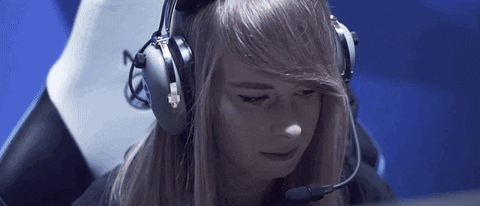 How are Grants awarded?
Grants are awarded every spring and fall and are usually around $500-$2000. The number of winners and requirements has varied over the past few years, however, this year they have committed to awarding 2 or more women as long as they are a Twitch affiliate or a Twitch partner.
If you want to learn more about the grants or possibly apply check out their site: 1,000 Dreams Fund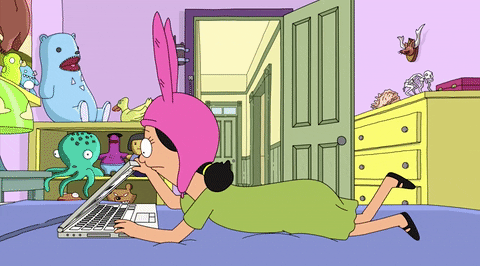 Previous Winners
1DF has provided funding for dozens of women in gaming and broadcasting. From women like Amber, who goes by @AmberGlowYoga, a certified Yoga Instructor, and @BarmaidAlexis, a storyteller this world has never seen; each recipient brings something new and unique to the streaming community.
And speaking of unique content creators, meet @HarleighQuynn!
Deshawn aka @HarleighQuynn is an amazingly sweet person with a heart of gold. She aspires to become an ESports host/caster for some of the most widely recognized companies in the gaming industry. She is a variety streamer on both Twitch and Mixer.
I had the pleasure of speaking with her about her experience with 1DF last fall. She responded quickly and provided as much insight she could provide to a new streamer. I have since watched some of her streams, which are always hilariously funny and very inviting. I reached out to her again with a few questions and here's what she had to say.
DMs With HarleighQuynn
How did you hear about 1000 dreams fund?
I discovered the cookout through a random retweet on Twitter. I believe someone from the Cookout posted it. So I quickly filled out the application and the rest is history!
What is the cookout?
The Cookout is gaming organization made by POCs for POCs. It's a safe community where gamers and needs unite.
What dream did they [1DF] fulfill for you?
My biggest dream was to get my foot in the industry. 1000 Dreams fund gave me the opportunity to network. Also, they helped me to improve [my] streaming set up.
I saw that you got to shadow at the HyperX Arena. What was that like?
Being at the HyperX Arena was surreal. I was able to be backstage and watch all the parts of a live stream production. It made me want to be in this industry even more. The constant moving, the flow of everyone having to do their part. There casting booth was my favorite place. It was truly a pleasure to be there. I can't wait to go back.
What advice to do you have for people who want to apply?
My advice for future applicants [is] to be true to yourself and never take NO for an answer. Stay vigilant and focus on your dreams. The right doors will always open.
Be sure to check out her streams on Twitch and Mixer and don't forget to drop a follow on Twitter and Instagram!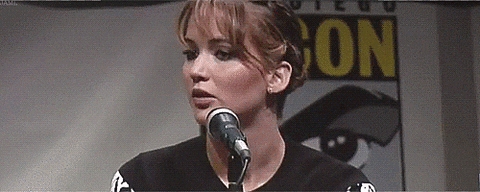 Want To Know More?
If you want a chance at having this life changing grant or if you would like to give them a donation or maybe even network with some amazing female content creators be sure to follow 1,000 Dreams Fund on Twitter and Instagram an make sure to check out their website and join their mailing list!
Spring Applications are open now!
What do you think? Comment below!