Unlike most of my peers I've never played Final Fantasy VII.
It wasn't because I didn't think it would be a good game, it was just because I never knew it existed until after the craze was over. I was completely obsessed with Legend of the Dragoon and Jade Cocoon and just never got around to it. It wasn't until much later when I played Final Fantasy X that I thought I might have missed out on something big.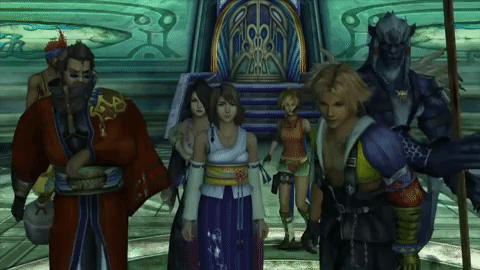 Now, I never completed Final Fantasy X despite several honest efforts. I got stuck at the second to last boss fight with Sin and just couldn't get past him. I quit, came back and still no dice. So here I am, almost 10 years removed and ready to give Final Fantasy another try. This time, however, will be a journey into the past by way of Square Enix's remake of Final Fantasy VII, or as I call it… the one that got away.
Final Fantasy VII is Coming…
FFVII, which has a release date of April 10, 2020, has 3 editions available: Standard, Deluxe and 1st Class Edition. Each edition is available for pre-order and to help drive interest and excitement for this highly anticipated game, Square Enix released a playable demo on March 2, 2020. A few days later, I decided to give FFVII a try and download the demo in hopes that it would convince me to purchase the full game when it releases.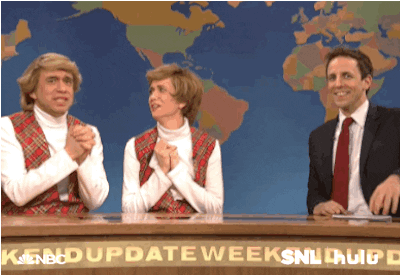 Game Play
Despite never playing FFVII I was already familiar with the characters and story line. The opening scene was released a few weeks ago so there was no surprise there. As I started controlling Cloud, I realized that the animators and developers put a lot of work into this character. When the original version was released, it was expected that the cut scene graphics would significantly outweigh the in game graphics. This time they took a different approach. The cut scene graphics and in game graphics where virtually indistinguishable. In game close ups revealed Cloud's pores and skin blemishes. Even the detail in his sword was highly intricate.
The world around him was gritty but interactive. I was able to move the orange road hazard cones, boxes, bins and other random objects on the floor as I ran through them. Opening the chests was smooth and to be honest I had a hard time trying to find something about this demo that I didn't like. The entire demo is presented like a tutorial. You learn the buttons and actions for Cloud and eventually Barret before encountering your first Boss fight.
Speaking of Fighting Unlike the original, FFVII Remake is an action based RPG. All characters are attacking, healing and blocking as they see fit. As we moved closer to the reactor the fights got harder. Luckily Barrett was on board and being a long range character, Barret proved to be indispensable for the drones that Cloud couldn't reach. Switching between the two characters during fights was one of the best experiences I have ever had with an action based RPG.
The final boss fight was difficult. I tried the old hack em' and slash em' route that seemed to work on all the enemies before but this resulted in me using up all of my Phoenix Downs and ultimately dying before finishing him off. With my ego slightly bruised I started the boss fight again. Only this time, I used the tips, training, abilities and magic for both Cloud and Barret. Despite the difficulty I was able to survive my second attempt. As I sat and watched through the final cut scene for this game I realized I was hooked.
More Than Convinced
The graphics were outstanding, the game pay was flawless, the final boss fight pleasingly difficult. The only negative remark I could possibly make about this game would be the awkwardly aggressive voice acting from Barret. He was slightly shouting the entire time and just mildly angry about everything. Other than that, this demo delivered. Now…. I just need to decide on whether or not to pre-order the game or download it straight to my console!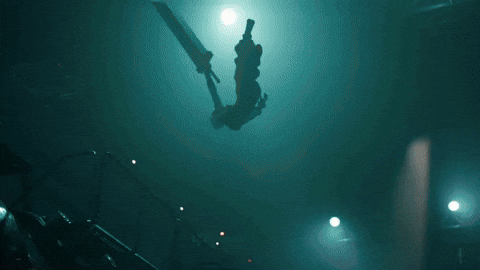 What did you think of the demo? Comment below!