Since many of us are under a shelter in place, we wanted to bring you one of the latest and greatest on Netflix. I'm Not OK With This is about a 16 year old girl who is just trying to get by in middle America. Between school, friendships, and the weirdness that is the age of 16, Sydney is a girl figuring it all out. A year after her Dad's suicide, she's realizing there is more to her budding emotions than she realized.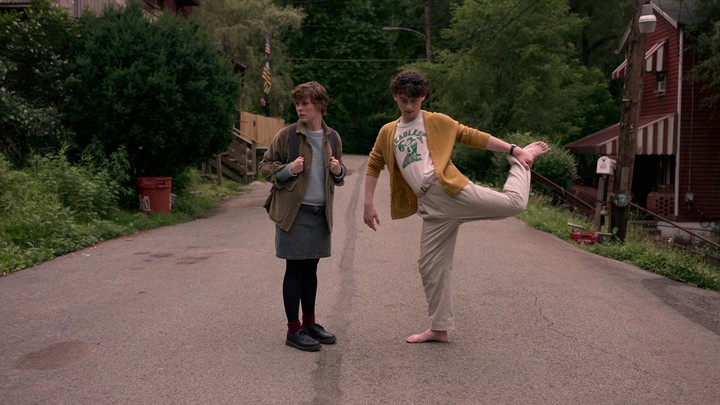 Quirky Characters
Sydney and friend Stanley are two of a kind in this typical high school TV show. As they get closer, Sydney realizes that they both have demons and that Stanley is the real friend she needs right now. Her friend Dina, who brings the teenage 'I have a boyfriend so I can't spend time with you' feeling that is all too relatable. And the jock who everyone despises, but who cares? It's good TV. Of course, there is a love triangle, or in this case kind of a square, with the four main characters, but this show makes it work.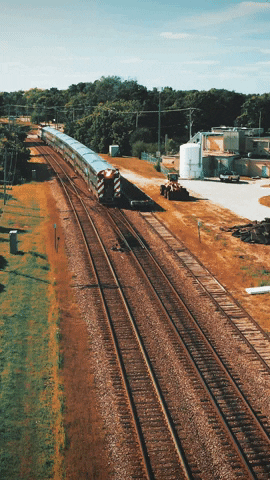 Middle America
When I first started watching, I wasn't sure if this was set in the eighties, or just what the Midwest really looked like. To my surprise, it is a solid depiction of how some people still might be living in Middle America. It's gritty, outdated, and the perfect location for weird things to be happening.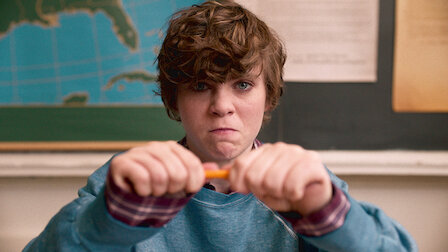 Sydney's Powers
As the show progresses, Sydney's powers get stronger and stronger. At first it's moving a milk carton at lunch, then it's moving stop signs after school. Until the big finale in the last episode. The show does a great job of telling her story, as Sydney tries to understand why her father killed himself, and why they may be more alike than she thought.
Final Thoughts
This new Netflix Original has everything for your binging pleasure. It has romance, mystery, and some pretty cool visual effects. Each episode is only about 20 minutes long, so this is the perfect afternoon getaway from the crazy reality we are all living in right now. I definitely recommend adding this title to your list of next to watch.

What did you guys think of the show? Comment below!!